Our Approach
Whether you are passively looking, or starting an active job search we are happy to work with you at your pace.   We know that each situation is unique and we will customize our approach to fit your needs.   Even if you are only interested in keeping tabs on the latest developments and trends in the job market, Platinum Recruiting can provide you with a wide range of career resources.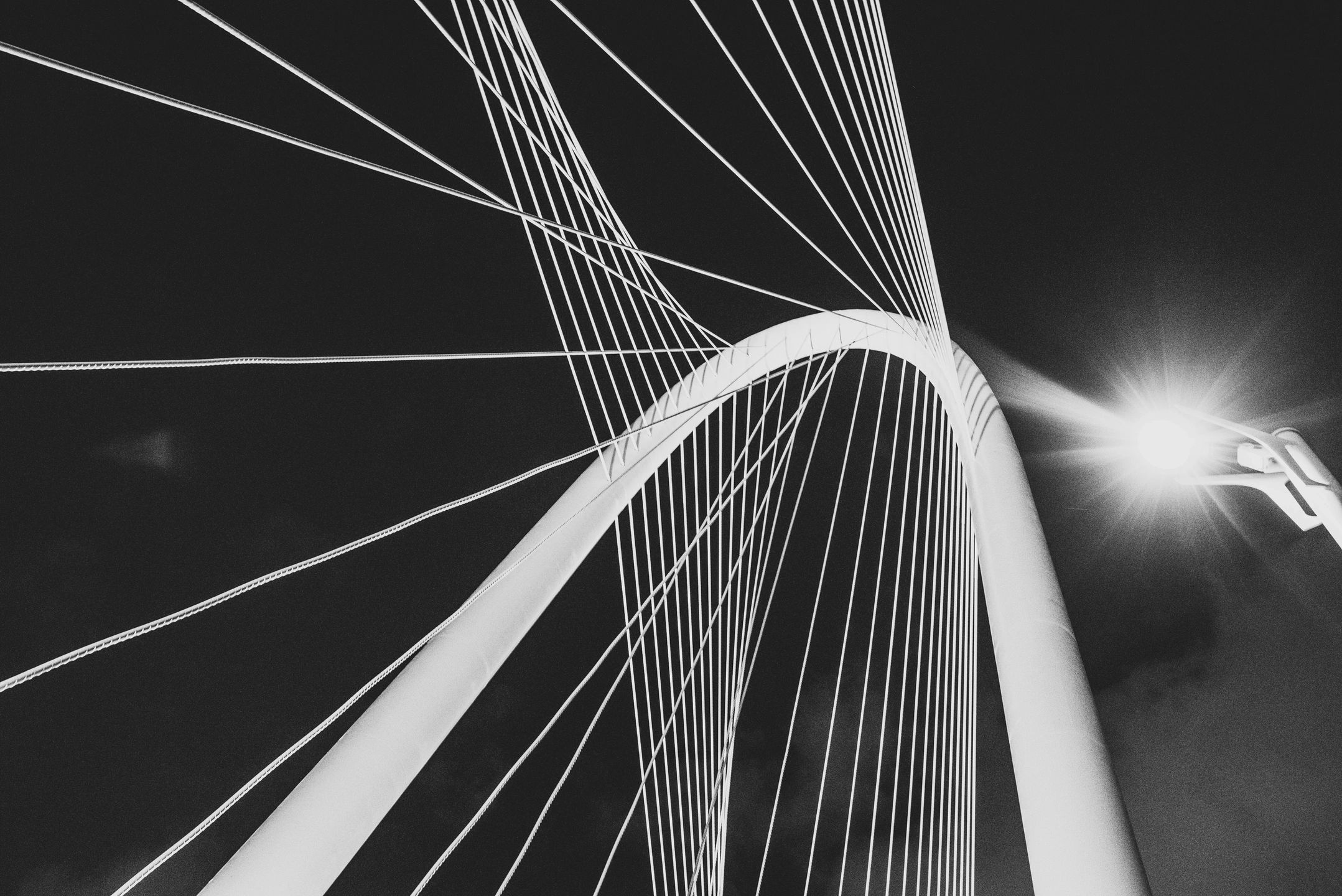 The most effective time to evaluate new opportunities is when you have a good job in hand.  It allows you to set the bar high for what motivates you to move and puts the responsibility on the potential employer to put an enticing package together for you to make a change.  We take a passive approach to recruiting and understand that there are a lot of variables that come into play when making a career decision.  In our experience, if it is the right fit, compensation and everything else falls into place.  The purpose of the interview is for you to gather as much information as possible to be able to make a fully informed decision on your career.
At Platinum Recruiting, our candidates are just as important to us as the companies we recruit for.  While finding your next position can present unique challenges, Platinum Recruiting works closely with you to discover opportunities that match your interests, help you develop professionally, increase your value in the marketplace and put you in a position to succeed. We are able to launch active campaigns to get your resume in front of hiring managers. We can help get you to the front of the line and avoid the "application black hole".
Next Steps...
Please contact us today to learn more about the area's best opportunities